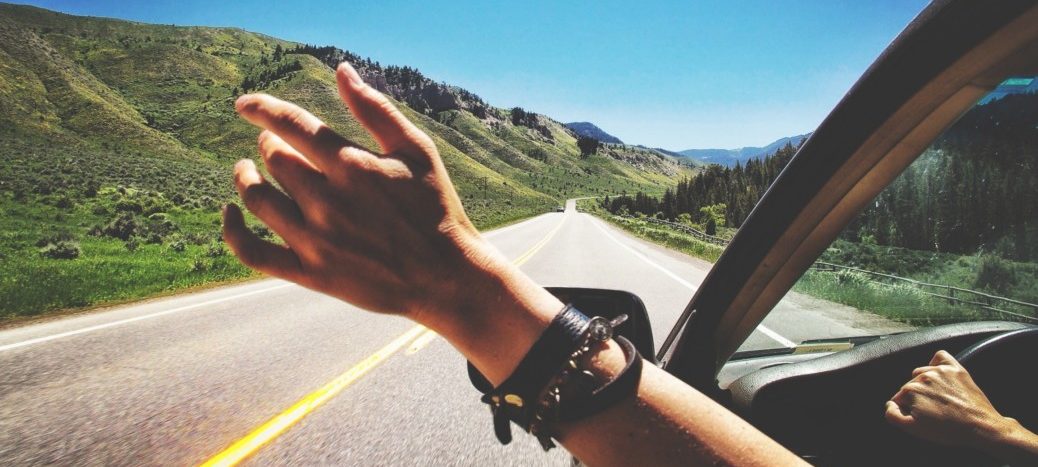 Il ciclo di appuntamenti TALK A VILLA BARDINI presenta:
ITALIA ON THE ROAD 
con Angelo Pittro, direttore Lonely Planet Italia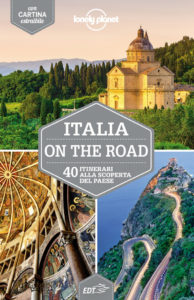 Il direttore di Lonely Planet Italia Angelo Pittro racconta Italia on the road, il progetto e la guida alla scoperta degli itinerari del turismo made in Italy.
Sarà la scoperta di un'Italia inedita che dopo il difficile periodo di emergenza sanitaria ritrova i luoghi della rinascita nella sua bellezza architettonica, nelle città vivaci, nelle splendide coste o nei suoi parchi nazionali selvaggi.
Ai presenti all'appuntamento verrà regalata la guida Lonely Planet Italia on the road, edita da EDT (fino ad esaurimento scorte)
---
TALK A VILLA BARDINI
26 luglio 2020
ore 11
Ingresso gratuito con prenotazione obbligatoria
PRENOTAZIONE – su Eventbrite (clicca e prenota)
Talk a Villa Bardini è un progetto della Fondazione CR Firenze in collaborazione con Associazione Culturale Wimbledon e Fondazione Parchi Monumentali Bardini e Peyron e che per questo evento vede anche la collaborazione di Lonely Planet Italia.
Iscriviti e
partecipa
all'evento